Activities
A privileged spot in the swiss Alps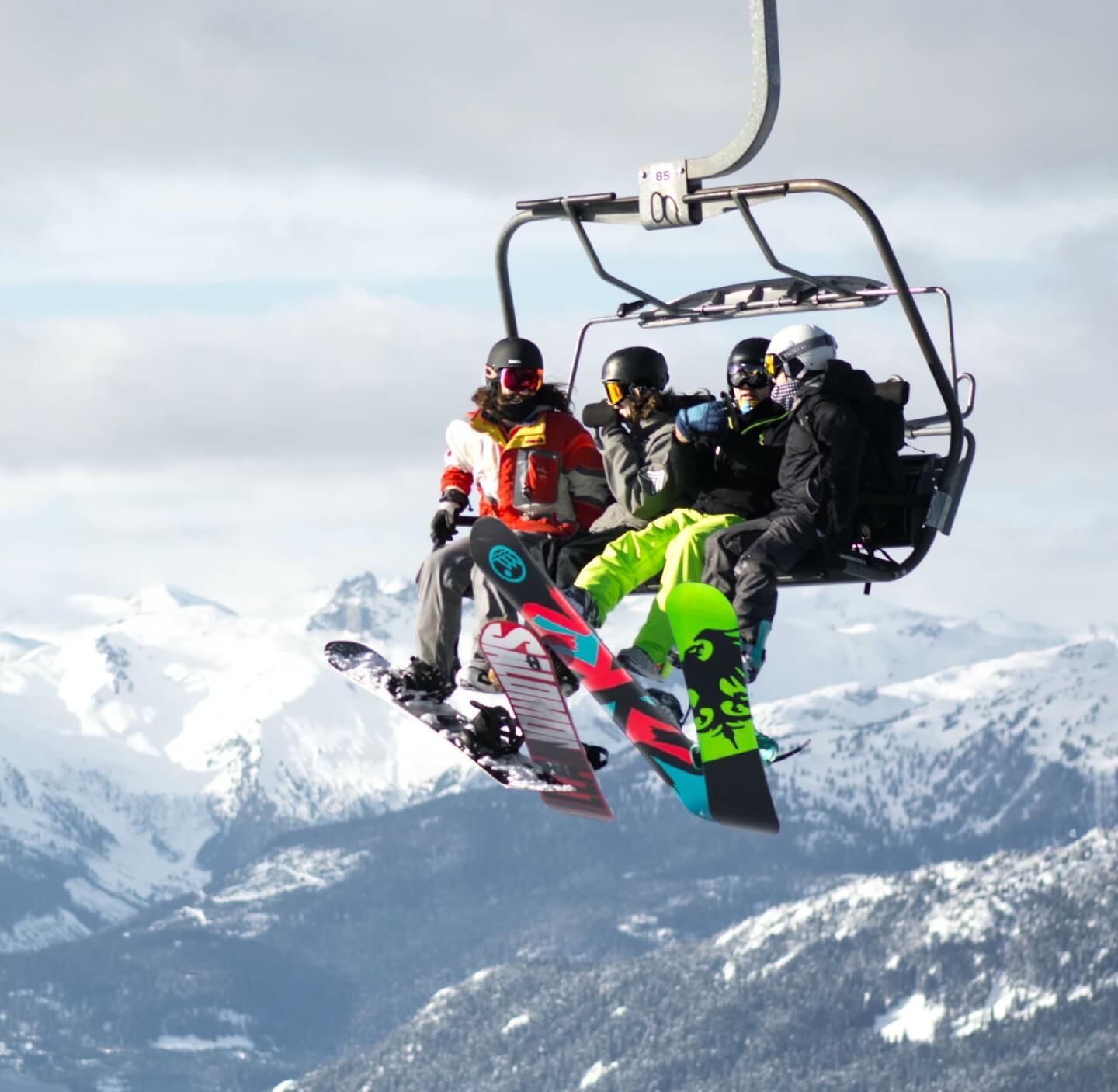 Ski, snowboard and telemark
Winter activities
Descending the slopes has never been easier, thanks to our private driver who will be happy to give you a free lift on request to Champéry's cable car (3 min.), the Grand-Paradis chairlift (10 min.) or the Kids Club (5 min.). On your way back, the driver will drive directly to our ski room where you can dry your ski shoes and gloves.

You will thus directly access the "Portes du Soleil", the largest international ski area connecting 12 ski resorts between Switzerland and France, some 194 ski lifts, 90 mountain restaurants and more than 600 km of slopes!

The reception team will be glad to assist you with any reservations such as ski passes or ski instructors so you can skip the queues.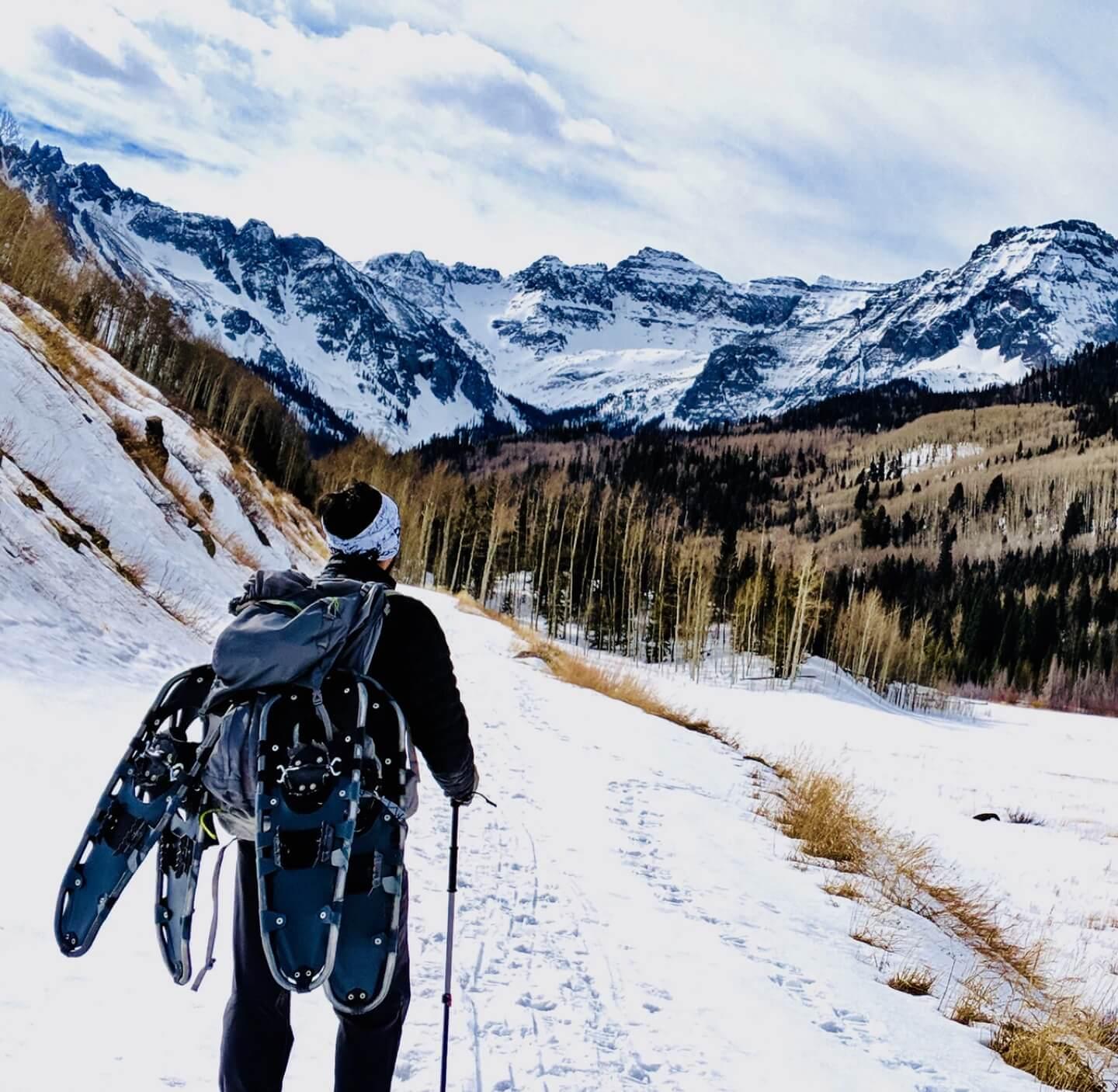 Snowshoe trekking and ski touring
Winter activities
Snowshoe outings and ski touring are obviously the best way to discover the natural riches of the area and to detect multiple traces of squirrels, chamois, foxes, sheep... that snow has not yet covered. Discover the secret life of the winter world and enjoy the serenity of the place!

Weather and snow conditions in the Alps can change in the blink of an eye. Before you head out, check with our local mountain guides for information on mountain safety, avalanche danger, weather forecasts and itineraries. Be realistic about your skill level and never underestimate nature!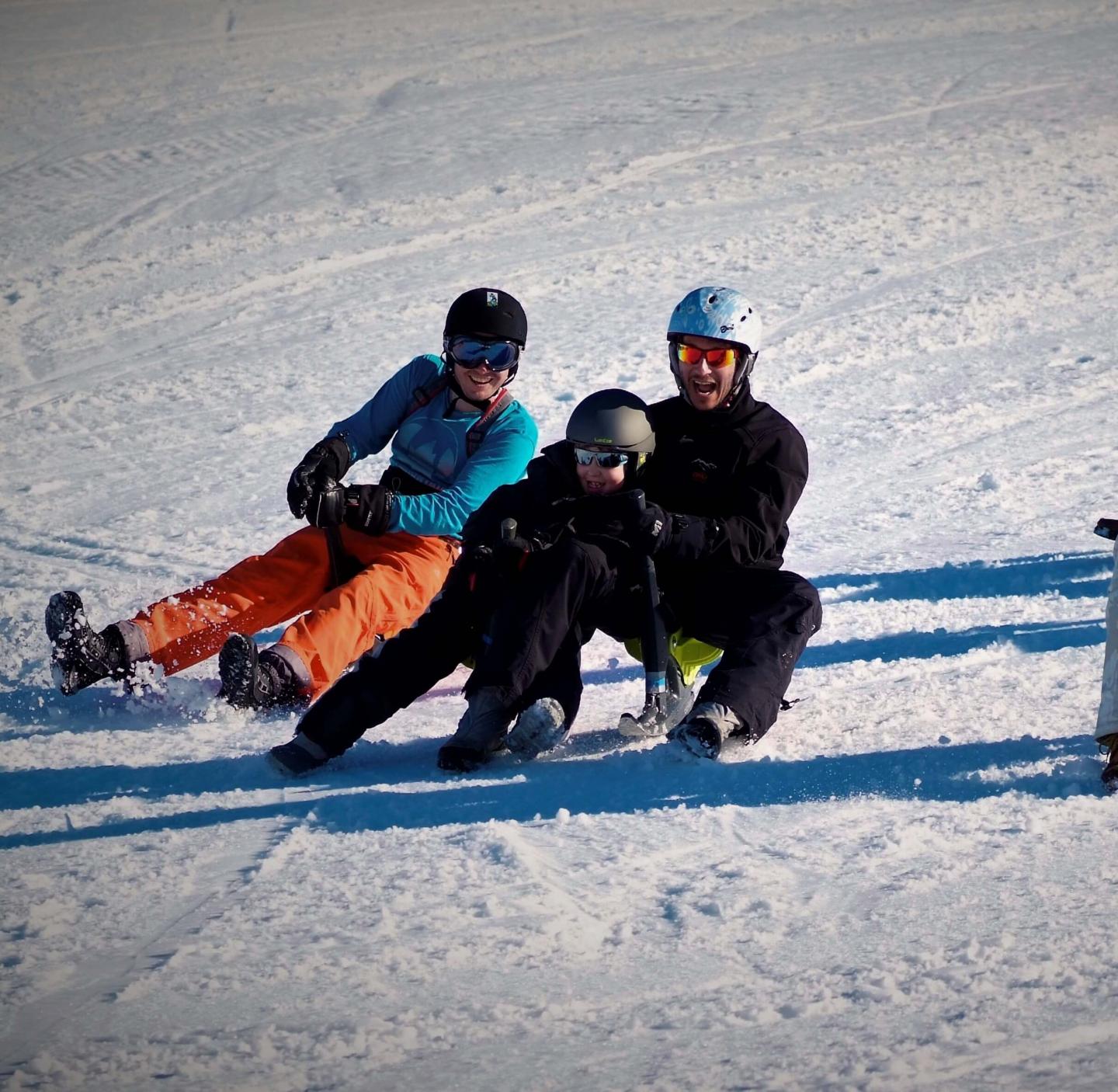 Yooner Sledge Night (wednesdays & saturdays)
Winter Activities
Seated 20 cm above the ground, like a snow kart, this new machine is a true invitation to ski. Its fun aspect and user-friendliness allow you to take control after just one descent. The Yooner is light, easy to handle and is equipped with a shock absorber for more comfort and a ski which will allow you to carve like you would if you were skiing.
This is the original and ideal activity for the family (children from 7/8 years old) or groups. Athletes and non-athletes alike will find pleasure in this activity.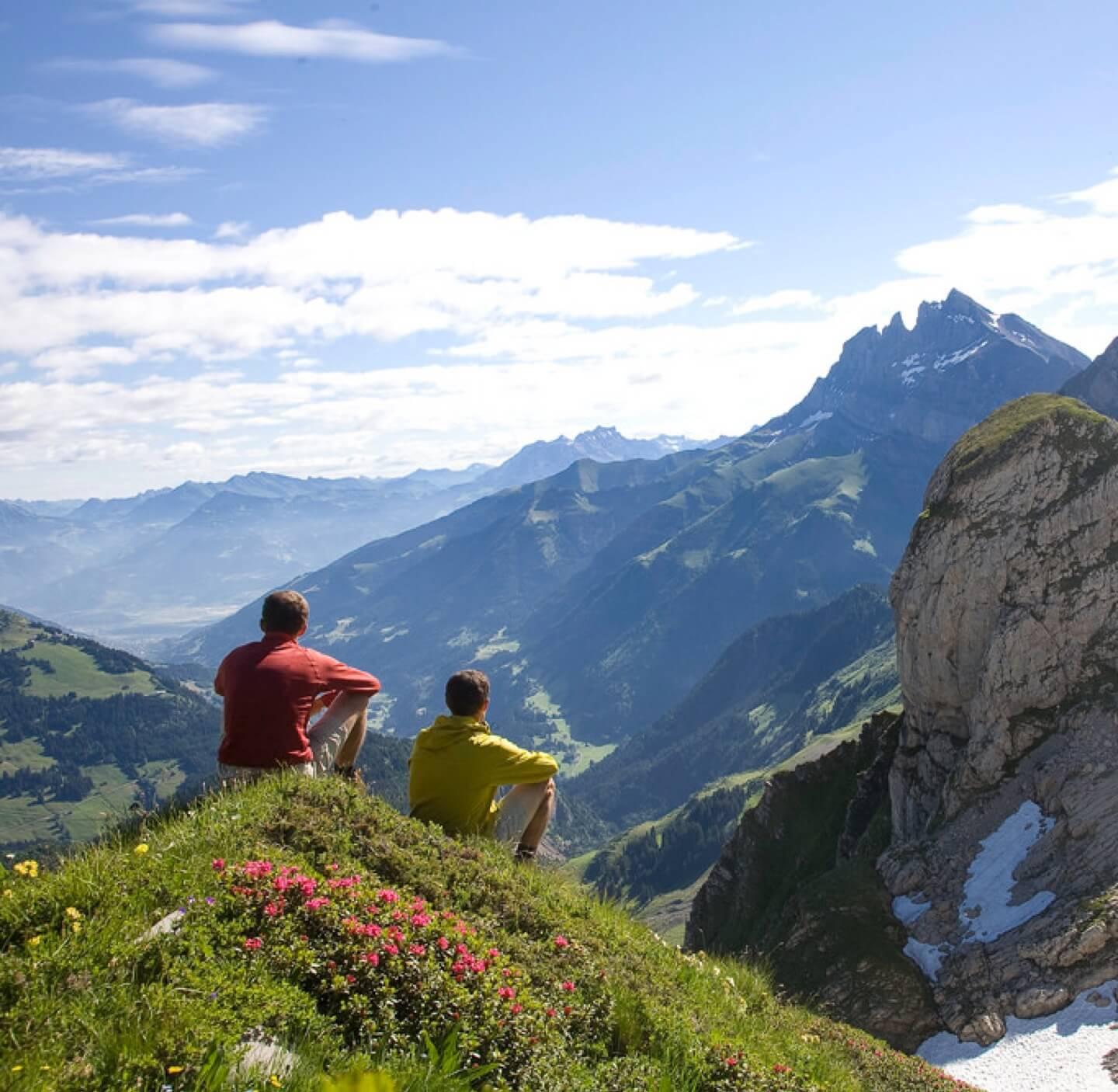 Hiking, climbing & Via Ferrata
Summer activities
Champéry has many hiking trails of various difficulties for an adventure of wildlife in the natural reserve of the "Dents du Midi" and the "Dents Blanches" or with the help of the lifts in the Portes du Soleil.

For hiking in "Portes du Soleil" ask "Multipass" at the reception to discover many walks between Switzerland and France using ski lifts.

You can enjoy endless panoramas over the Barme climbing wall (more than 57 routes on 40 metre-high limestone cliff, level 3+ to 7b) or the Tière Via Ferrata (460 meters long and has an altitude gain of 125 meters, skimming up sheer rock walls that can attain a vertiginous 75° grade, duration 1h40). You even have a bad-weather plan, with the magnificent indoor climbing wall at the Palladium.
The qualified mountain guides and hiking guides at Montagne Experience can help your plan your itineraries and accompagny you on your outings, putting their extensive knowledge of the area at your disposal and helping you to enjoy the rugged alpine environment safely.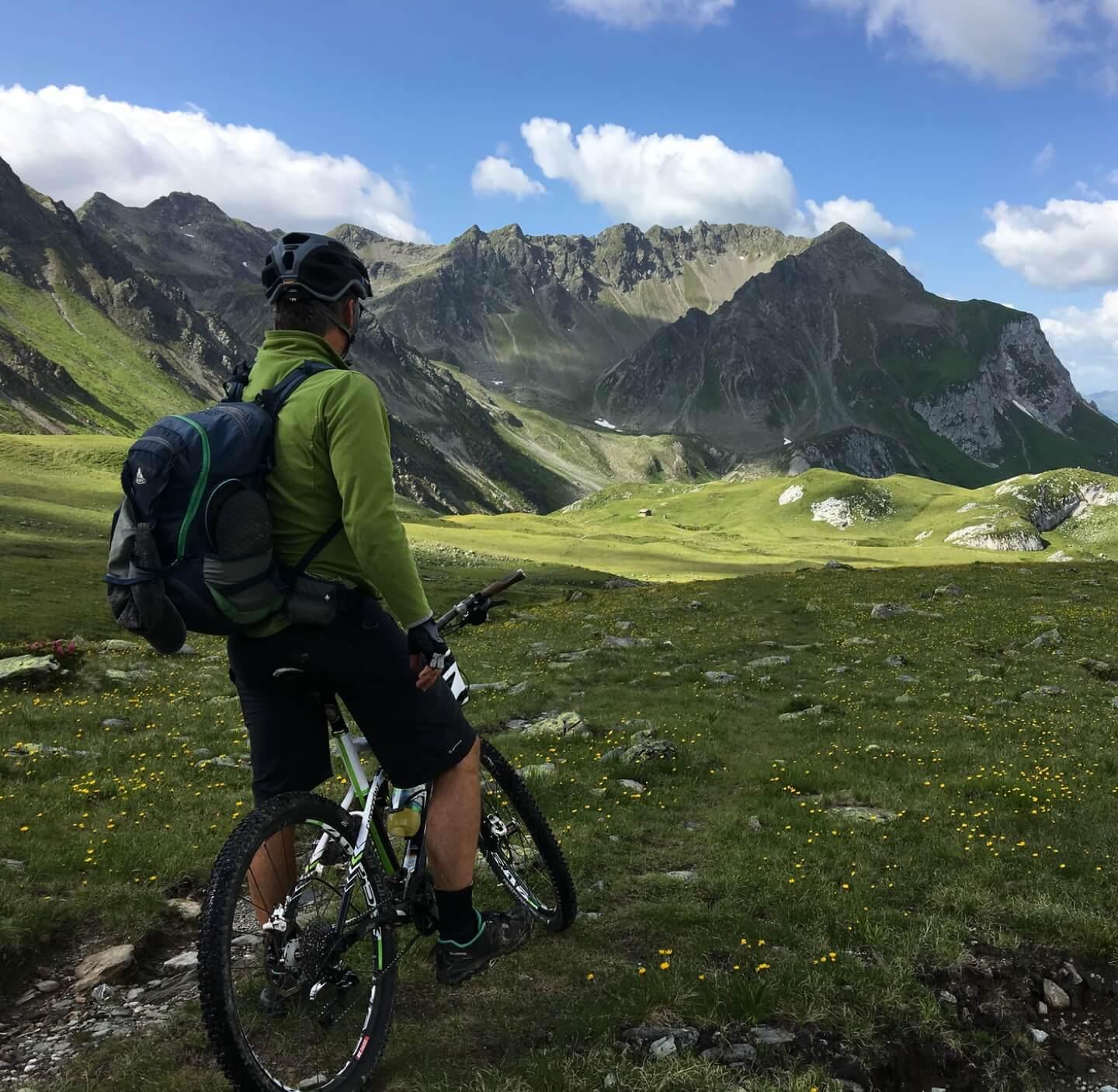 MTB & all-terrain downhill scooter
Summer activities
In summer, the ski resort of Portes du Soleil turns into a kingdom for mountain bikers with 600 km of marked trails, 19 lifts equipped for the transport of mountain bikes, 50 permanent downhill trails, 5 bike parks, trial and cross circuits.
Guests can store their bicycles at the Hotel National Resort in a secure location.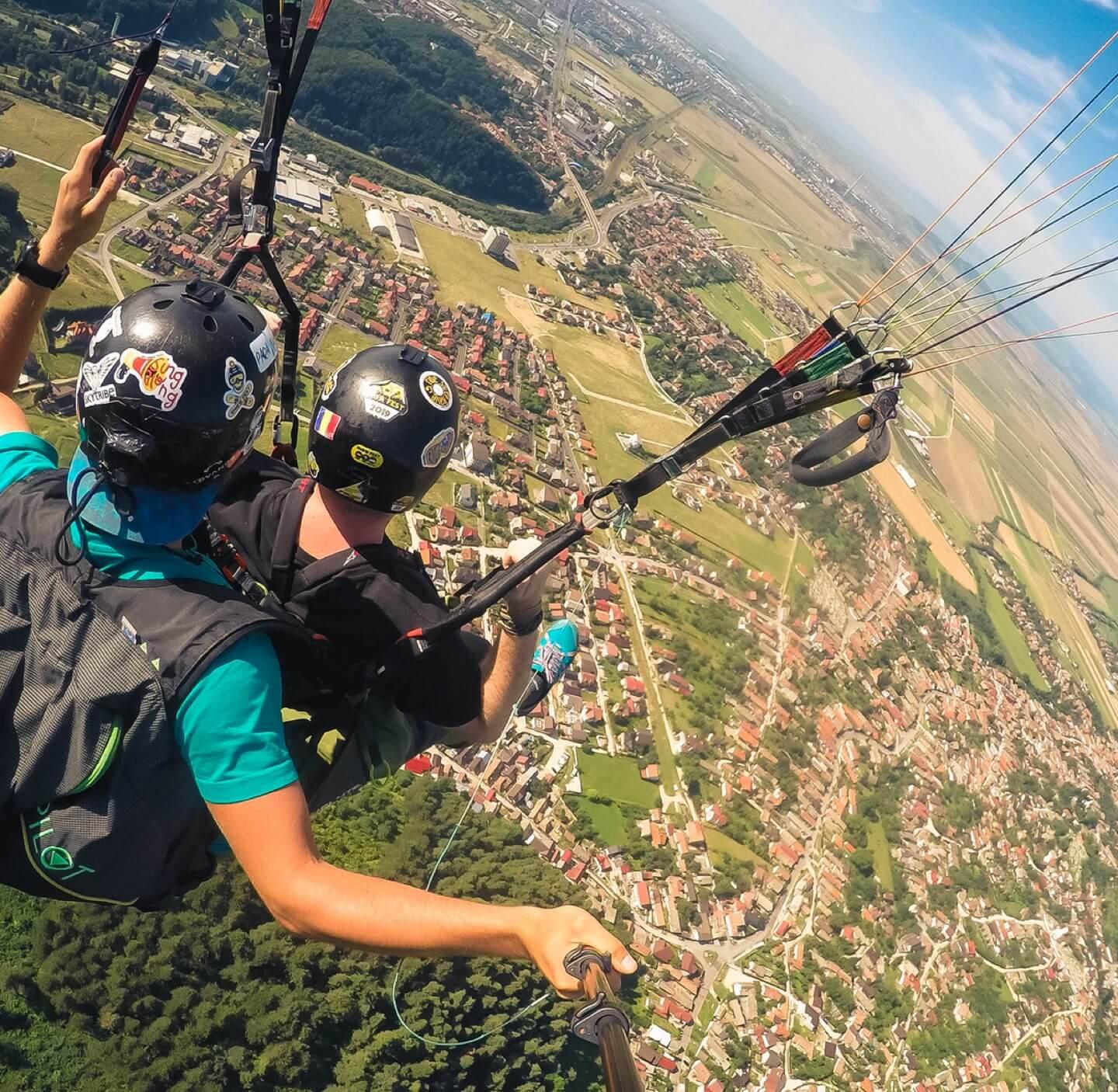 Paragliding
Summer activities
More than a baptism of the air, flying in paragliding allows to taste freedom and enjoy stunning aerial views! Feel free to ask the reception for your reservations.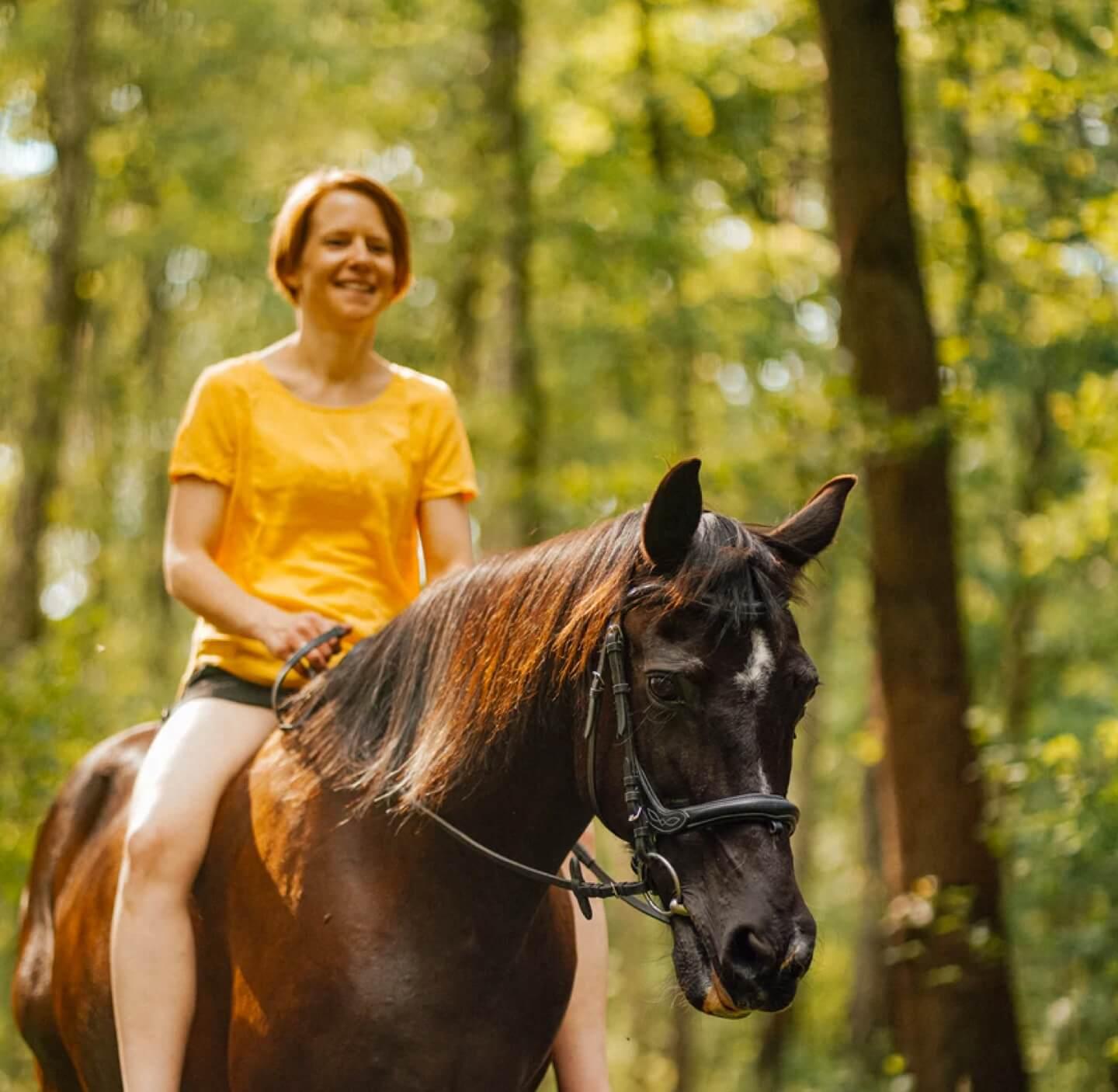 Leisure activities
Summer activities
In Champéry the Accrobranche, which is a zip lining complex, and paintball promise you thrills! The smallest can enjoy fishing at "Chalet Rosalie" or a ride through the streets of the village with ponies of the equestrian centre. The older ones can go for a horseback ride in the middle of nature.
Discover also: the life on the Berra farm, the manufacturing of the cheese to the high mountain pasture of Lapisa and guided tour of the village or to one of last Foundry of Switzerland's bells.
20 km away from Champéry are the salt mines of Bex which is an unusual experience in the heart of the salt mountains.
30 km away from Champéry are the Swiss Vapor Park (visit of miniature Switzerland in reproductions of old steam locomotives) and the Maze Adventure (the greatest permanent maze in the world!).
34 km away from Champéry is the famous Château de Chillon. A beautiful castle ideally located between Leman lake and mountains.
40 km away from Champéry is the Pierre Gianadda Foundation. It's an international cultural reference centre for the quality of its exhibitions. Each year, you will discover new paintings from public, private collections and many more...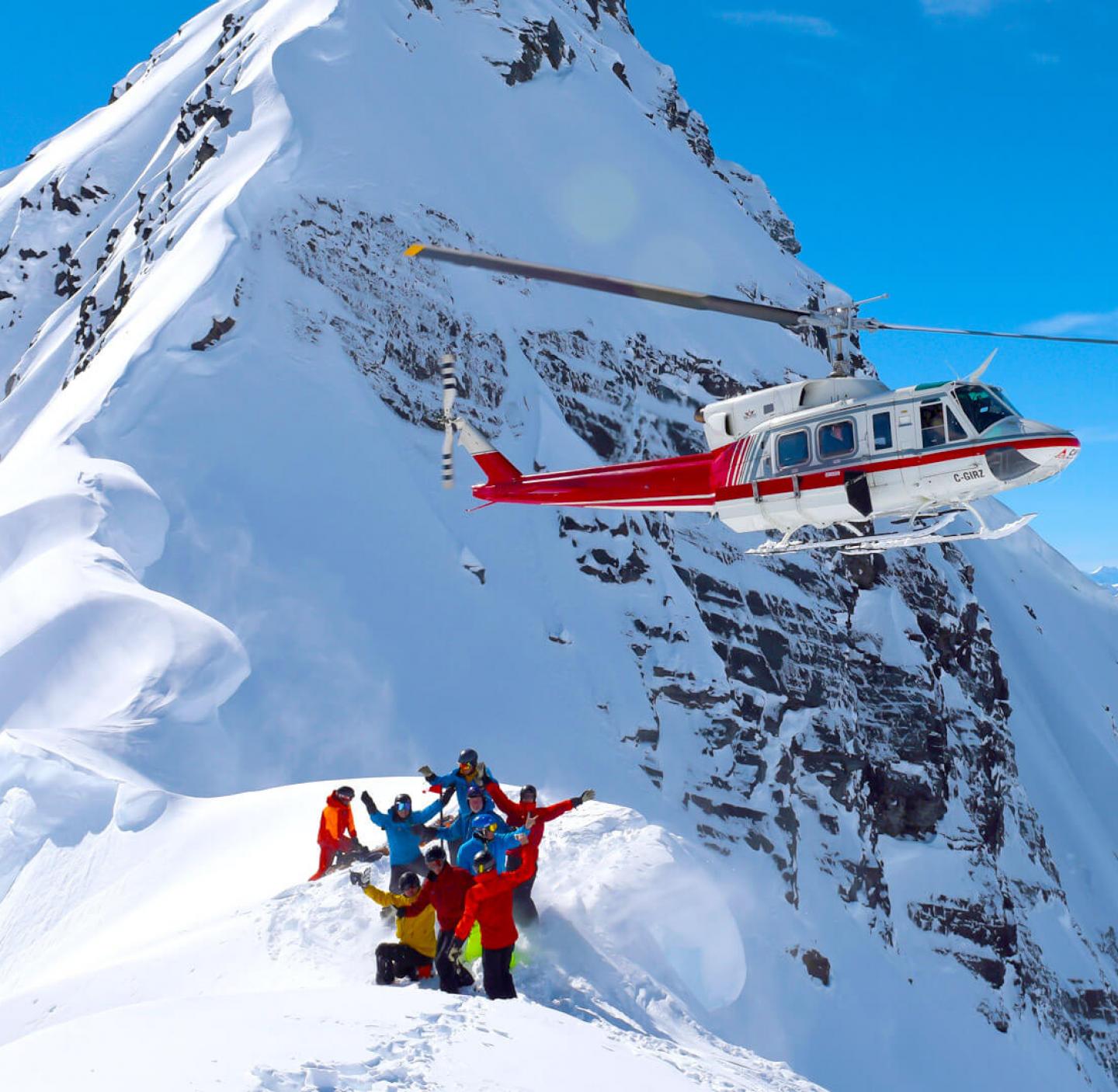 Heliskiing
Winter activities
We invite you to live the ultimate experience, that of marking the virgin bright-white snow on heights. Of all the mountains activities, heliskiing is undoubtedly one of the most prestigious and the ultimate desire of all skiers.

This activity is accessible to all skiers or snowboarders of average level, according to the chosen destination and the conditions of snow. Skiers of a higher level will be able to choose faster and more difficult descents. A good physical condition is however required since the drop point are between 3500 and 4000 meters and the descents are long. Each group will be accompanied by a UIAGM certified mountain guide.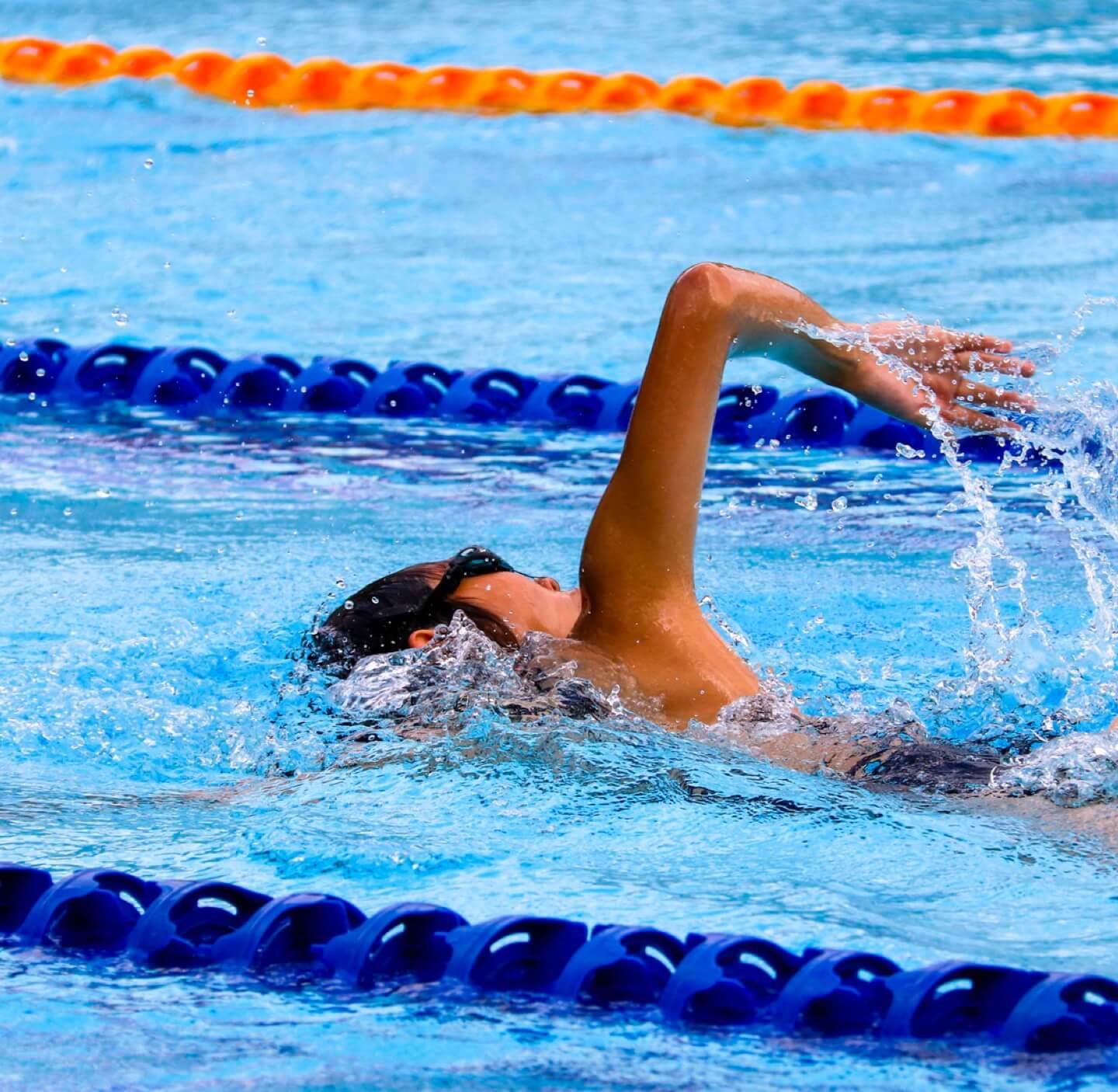 Swimming & Canyoning
Summer activities
The Hotel National Resort is the only in Champéry with its own full Spa with large indoor whirlpool bath at 37°C and its heated outdoor swimming pool at 27°C all year round, sauna, hammam, sensory shower, ice fountain... The HormeSpa is a place where everything is well-being, calm and rest.
The "Palladium" is down the road from the Hotel National Resort and it consists of an inside semi-Olympic sized swimming pool and an outdoor swimming pool in summer.
Situated 30km from Champéry, you will find the first beaches of Leman Lake and Aquapark.
The Chavalet River, in Champéry, is a perfect spot for canyoning. The well-equipped canyon is safe for beginners but offers plenty of fun water slides, jumps and rappels! Also recently equipped, the Roc Coupé Canyon in Grand Paradis is nothing short of spectacular with its impressive vertical drops.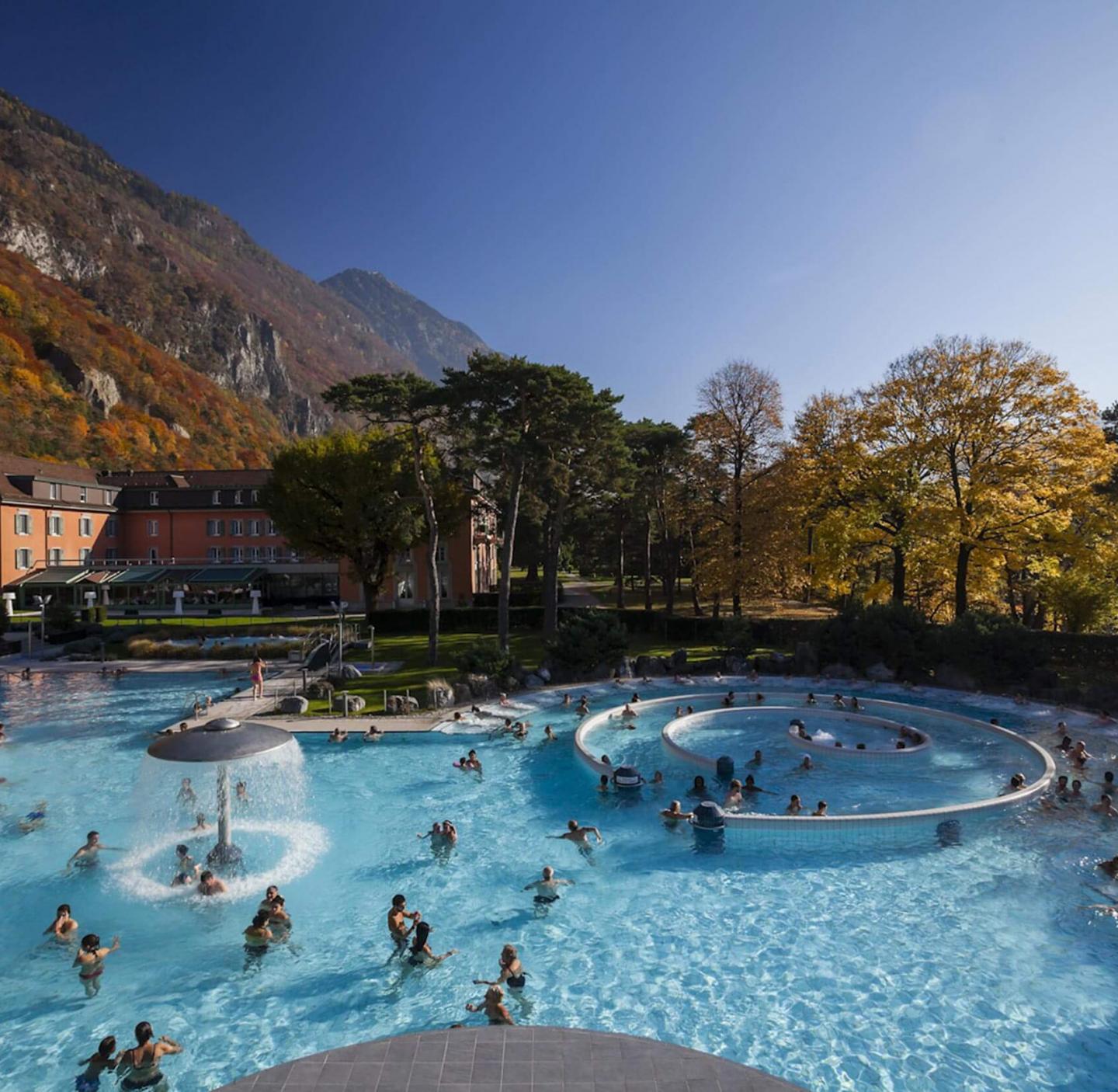 Thermal baths
Other activities
At 26 km from Champery, in Thermal Baths of Lavey, take advantage of the virtues of the hottest thermal water in Switzerland.
Curling, ice rink, tennis, fitness, escape game, ...
Other activities
The "Palladium", the National Centre of Ice Sports, is a multifunctional complex with 1 fitness center, 1 indoor semi-Olympic pool, 1 outdoor swimming pool in summer season, 1 indoor skating rink, 4 curling lanes, 3 tennis courts (only available in summer), 1 indoor climbing wall and 1 escape game. Stephane Lambiel, twice World Champion and Olympic medalist, created his school of figure skating "Skating School of Switzerland" to train the next generation and bring athletes to the top!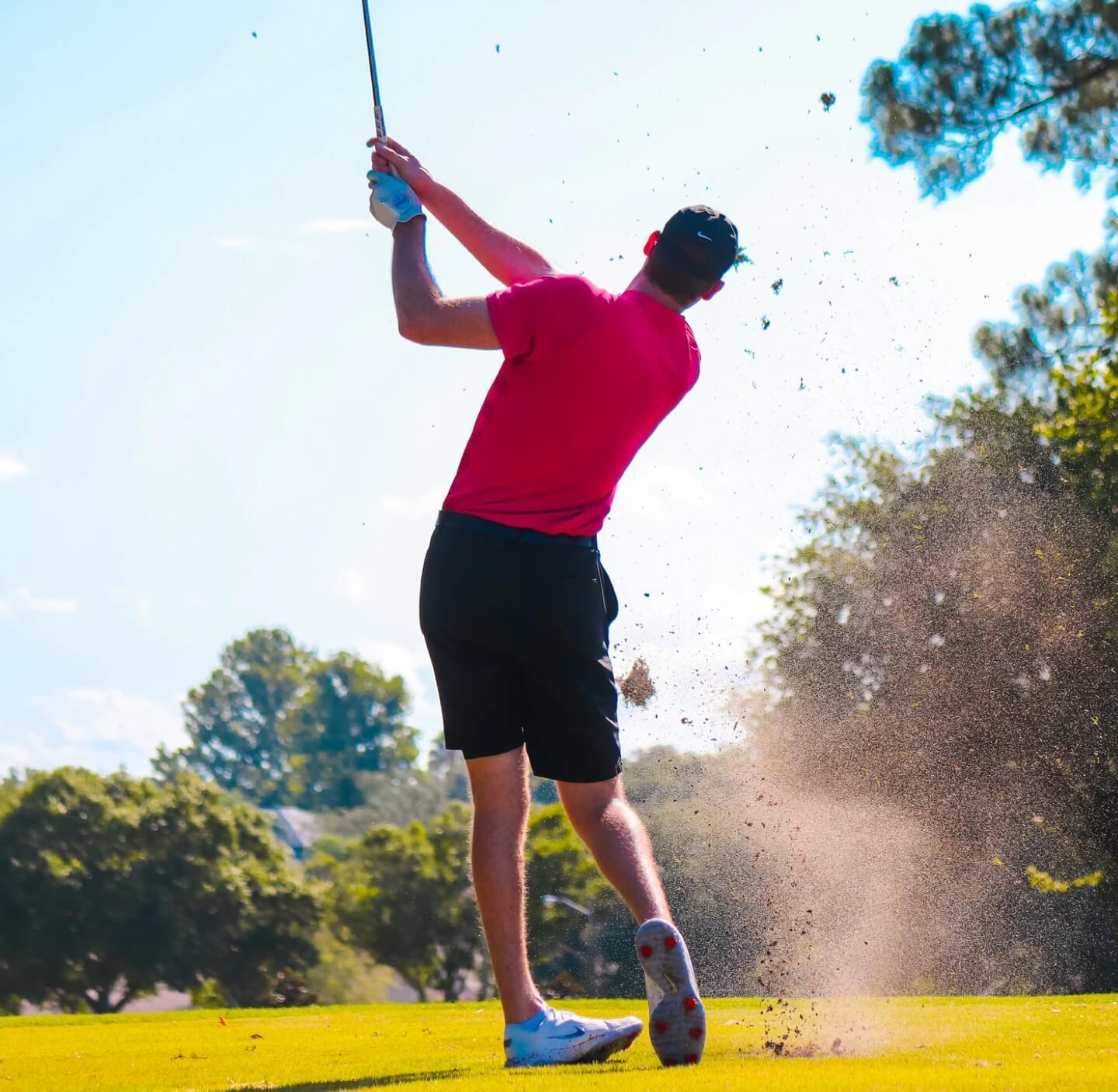 Golf club
Summer activities
20 km from Champéry, The Montreux Golf Club is surrounded by the mountain ranges. Do not hesitate to ask us for the help of a professor of golf if you wish, we shall take care of the reservation of your advanced courses or initiation.
The Golf of Villars-sur-Ollon is located at more than 1660m high. This 18-hole golf course offers a unique experience. With a length of 5288 m, it is played on a 69 par, 18-hole course with the Mont Blanc massif and the Swiss Alps as a backdrop.