Entry
Resident rates:
Our spa is open to our hotel guests and spa members free of charge from 10 am to 8 pm. External clients are also welcome depending on the occupancy of the spa (only by reservation, tel : +41 24 479 11 30), the entrance fee is 35 CHF / adult. For those clients who book a massage or other treatment, access to the spa is free. Bathing is unsupervised and children who are not guests of the hotel are not admitted.
Subject to reservation, child under 14 years old not allowed.
The bathing is not supervised.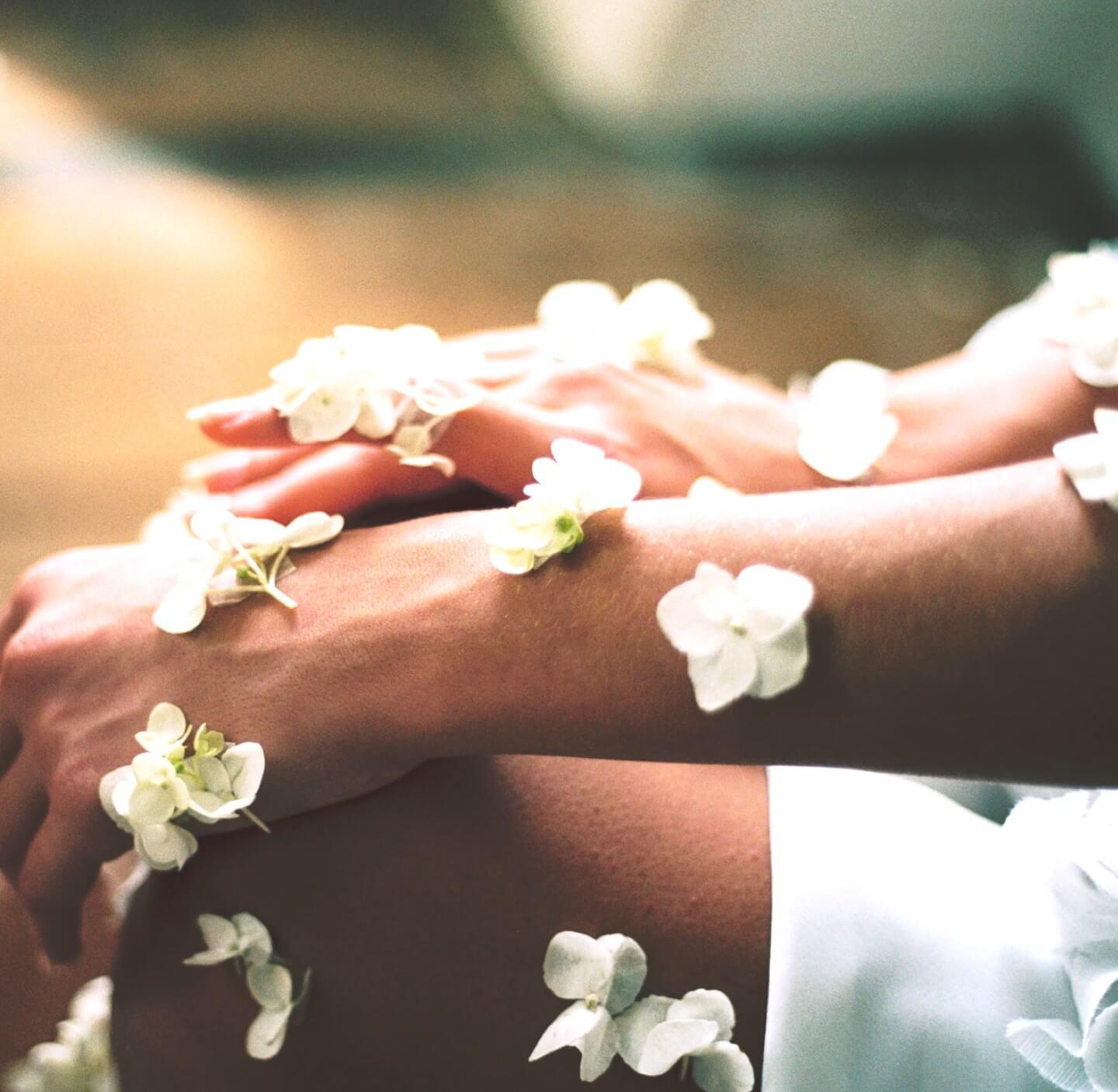 Spa membership
Want to enjoy our Spa all year round? Become an exclusive member of our brand new loyalty program and enjoy many benefits such as :
Unlimited access to the spa and pool
10% off on care
10% off on the shop
10% off on hotel room reservations
10 pool and Spa access for your guests
With the purchase of a Spa Membership, you also receive 2 free 60-minute massages worth CHF 240 and an invitation to 2 exclusive evenings. The subscription price is CHF 2'500 per year.
Contact our team to receive your spa membership or for more information!